Summus * Maximus * Fortis
MARRIAGE EQUALITY
"SAME-SEX-MARRIAGE"
WHO'S AGAINST AND WHO'S PRO?

( Speak your thoughts, speak your nation, speak your religion! )

Now, we're finally up to it. This poll survey goals to collect the mass overviews from different walks of life together with the public opinions regarding the issue on marriage equality or the same sex marriage. We welcome everyone's own perception to the issue, either pro or against as long as the arguments are recognizing the constitutional human rights of every participants.

To help us understand your position, please mention (if possible) all the following in your post:
Nationality
Religion
Age
Gender
Thank You!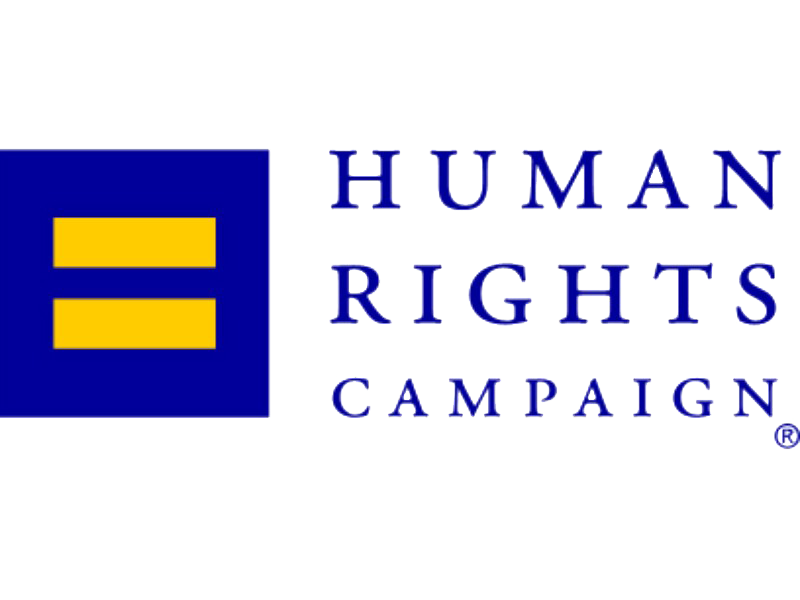 Note:
All nationalities are welcome to answer but please answer in either english or filipino only. Thank You
OTHER EXTERNAL POLL: Updated 4/12/2012 10:17PM GMT +800
Filipino Freethinkers: 114PRO vs 13AGAINST
UNRC: 14PRO vs 1AGAINST

Categories: Active Poll Surveys